How to Start Mineral Water Plant
Views:206 Author:Site Editor Publish Time: 2018-09-11 Origin:Site
The mineral water plant is a very lucrative business to invest in today. It will be a wrong investment to randomly pick a site and start production. There are certain factors to consider before setting up a new mineral water plant.
Mineral water is much safer and healthier than an ordinary tap water. The general public is beginning to shift towards health consciousness, hence. People are accepting mineral water in their home as the only consumable water. With this new development, the demand for mineral water has increased exponentially, creating a new market opportunity for entrepreneurs to dive in.
To start a licensed mineral water plant, you are obligated to obtain the following:
• Pollution Control Certification,
• Testing Reports of the Raw and Pure Water,
• Trademark Registration,
• BIS Registration Certification,
• SSI Registration.
Conduct a market research
The first step towards starting a mineral water plant even before being licensed is to carry out a market research. This way you will be informed of all the risk and reward of running such business. After analyzing the result of the research, it will be your call to make the final decision, if it is feasible or not.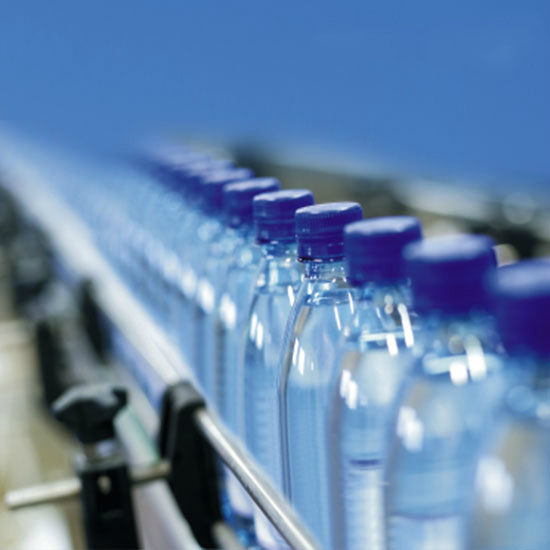 Come up with a realistic and profitable business plan
After the market research and you are still comfortable with the project, the next vital step is to draft a profitable and achievable business plan.
Get a business permit and license
After drafting out a practicable business plan, the next step is to seek for a business permit or license to operate such kind of plant. You may be required to submit certain documents and certifications.
Choose the perfect location
Next is to find the best location. Location is a very important factor when starting any business including a mineral water plant. It is recommended to select a location that is accessible to your targeted market and also has enough energy and a water supply. The administrative unit and the production unit should be on different sites.
Get a supplier
Before beginning production, the next thing is to plan your logistics. You should team up with a bottle supplier who can constantly provide you with the required bottles for production. You can also form a treaty with other suppliers who can supply you with the equipment and machinery needed. Ensure you pick a supplier that is a certified internal bottled association member.