How to Start a Mineral Water Supplier Business
Views:205 Author:Site Editor Publish Time: 2018-08-16 Origin:Site
There is a huge market for mineral water in the world. Mineral water has a lot of health benefits that make it one of the most popular beverages. And because of that, there are hundreds of different brands. If you feel like starting your own brand of mineral water is too hard, you can always become a supplier. Suppliers retail or distribute water from bottling companies. As a business, it requires a lower investment than opening a bottling plant. Also, the regulations and knowledge required are way more accessible. If you want to start a mineral water supplier business, keep these things in mind:
1. You are going to need good organization and business plans
First of all, a mineral water supplier business is as any other business. You will need management knowledge and a team of professionals. You have to divide your business into, at least, five departments:
· Legal: to handle all the paperwork and permits.
· Accountants: To take care of the numbers and money-related issues.
· Management: To decide the general plan of your business.
· Logistics: The most important department. They will handle everything related to trucks, deliveries and routes.
· Public relationships: To reach out to bottling plants to offer your services.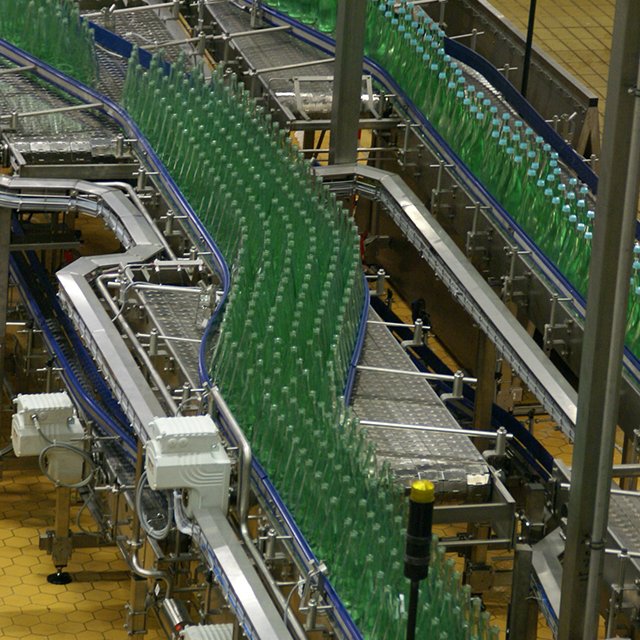 2. How the business works
The basics of a mineral water supplier business are relatively simple. You will create a system to distribute or retail water from other companies. This can be done in two ways:
· Retail: You can simply buy large amounts of mineral water at the company warehouses. Most companies offer large amounts of their product at lower prices. If you want to retail water, look for companies that offer this option. Then, you just need a physical place to sell the water. Depending on how big your business is, it can be any size, from selling them door to door on a bike to opening a dedicated mineral water store. The choice is yours.
· Regular supplier: Some mineral water companies look for regular suppliers. Those suppliers receive the product and distribute it regularly to customers at their homes or businesses. If you want to become a regular supplier, you have to design your supply plan. Then, have your PR department pitch the idea to the pertinent managers at the water company. If your plan is solid and looks professional, you could get a contract. This method is harder, but also safer. You will only distribute water that has already been sold, so you won't risk not selling your entire product.
3. Other considerations
Finally, you have to remember that any business is subject to regulations from several federal agencies. If you want your business to be successful, comply with all of them. Some of these regulations can be related to the food/beverages part of your company or to the money part. Remember to check on all applicable tax policies for business and food/beverages regulations for retailing or supplying mineral water.