How to Establish a Bottle Filling Machine Project?
Views:318 Author:Site Editor Publish Time: 2018-10-09 Origin:Site
Beverage bottling business is a competitive market and requires lots of research before you fill your first liquid bottle. Your idea is one, but, the work you put into it before launching the project defines your success. Therefore, you must do your research in other to compete with other beverage filling machine projects.
These guidelines will help you begin the process of establishing your beverage filing machine project.
Groundwork
You can establish your liquid filling machine project with your primary product idea, nonetheless, think about the future. Do you intend to sell one or multiple beverages? Consider the category your beverage filling machine project fits, in the beverage industry drinks below:
• Health drinks
• Energy drinks
• Juices
• Sodas
• Coffees and teas
• Sparkling waters
• Alcoholic beverages.
Afterward, carry out proper research and study the competition efficiently.
Test your recipe
While your friends might love the recipe for your liquid filling machine solution, it's advisable to perfect your recipes. Try other varieties of your recipes and host a tasting party to get feedback from family and friends. Subsequently, go back to the drawing board with the feedback and opinions and develop a high-quality idea for your beverage filling machine project.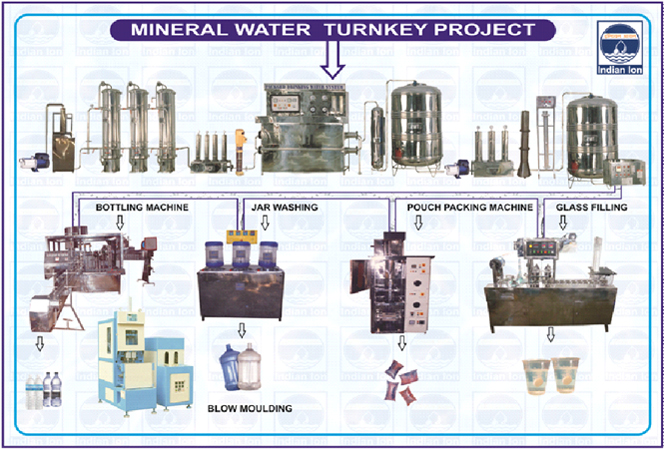 Craft your business plan
Admittedly, your business plan will help you launch your business successfully, or make you realize the project is not worth your time. Do not take it for granted, if you are able to finish your business plan; then you're on your way to success. Definitely, the main part of your business plan includes:
• Market analysis – Local or regional and National or international
• Target market
• Product difference from your competition
• Market entry and strategy
• Logo creation
• Liquid filling machine bottle design
• Advertising – Website and social media and
• Finance.
Production
Research the legalities and costs of your beverage filling machine product. Consider visiting different liquid filling machine manufacturers to see the best filling machine for your startup. To compete effectively, it's vital you include fresh ingredients in your product.
Consequently, you must know and understand the process of sourcing for ingredients and a cost-effective way to do that. To find the right beverage filling machine, answer the questions below;
• What is your beverage's viscosity?
• Is your product gaseous?
• What type of container will your liquid filling machine fill?
• How fast do you want your beverage filling machine to fill your bottles?
• Do you prefer an automatic or manual liquid filling machine?
• What is your expected production rate?
• Do you want your beverage filling machine to fill by volume or by line?
• Which type of filing system do you prefer, inline or rotary?
Answering these questions leaves you one step from buying your beverage filling machine and selling your first beverage bottle.