What will be the flagship products of beverage companies in 2018?
Views:697 Author:Zhangjiagang U Tech Machine Co., Ltd. Publish Time: 2018-02-05 Origin:Site
In 2018, the competition in the food and beverage market is even more fierce, and so is the quality of beverage production line. In order to win the market, it is necessary to have a main product which is worthy of the shot. So what will be this year's flagship products of main food companies? Let's take a look of chinese Nongfu Spring and Nestle.

Nongfu Spring: 15L bottled water
Not long ago, Zhong Shanshan said that in 2018 Nongfu Spring will be closely integrated online and offline, locking the family water consumer market, and continue to develop large-package aquatic products. In Asia, Nongfu Spring will eatablish his brand's slogan "good water for boiled rice, good water for cooking food, good water for making tea". It will continue to deepen the family water brand knowledge online, and plans to launch "eat a lifetime of meals, but Do you know how to do a good cooking "advertisement.
Although the "15L barrel bottled water" of Nongfu Spring has not been turn into market yet, it can be speculated that it will be one of the Nongfu Spring's main products in 2018. In addition, do you know the barrel water production line, view gallon water filling machine.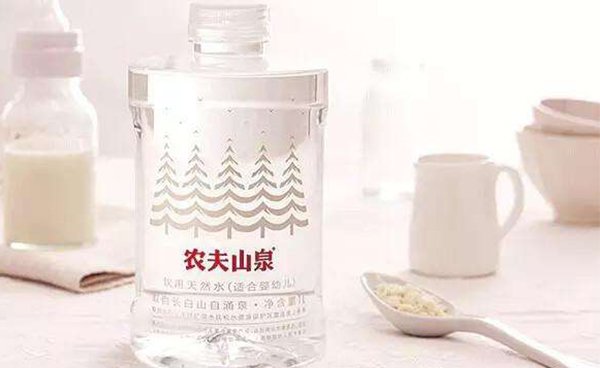 Nestle: "Acti-V" yogurt
In Yinlu Food Group 2018 National Dealers Conference, the company introduced Nestle "Acti-V" yogurt at room temperature. According to reports, Nestle "Acti-V" yogurt is packaged by 200ml / bottle, using pasteurization heat treatment technology, special dietary fiber, the appearance of the original flavor, Peach flavor two flavors, 2018 New mango flavors will also be introduced. Different from the traditional yogurt products at room temperature, small plastic leap PET bottle packaging, in addition to more conducive to consumers at any time to drink, but also appear to be the product's high-end properties. According to the dealer said, the retail price of the product terminal 6 yuan / bottle.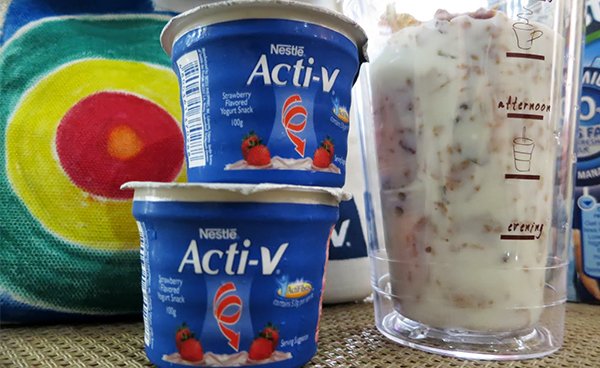 Now many other food and beverage companies are developing their new products to meet the increasing demands too. If you need any help to complete your 5 gallon water production line, please feel free to contact Utech.