How does a water bottling plant work?
Views:786 Author:Zhangjiagang U Tech Machine Co., Ltd. Publish Time: 2018-05-17 Origin:Site
Summer is coming! And we need to drink more water in such hot weather. Packaged drinking water is very convenient and helpful in our daily life. Do you know how drinking water is prcocessed? Today we'd like to introduce you how does a water bottling plant work.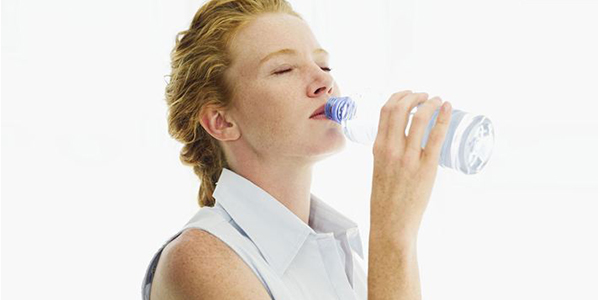 Process and solutions
A water industrial plant performs a posh method that needs a high normal of expertness. after we talk about water bottling, in fact, several topics rise as way as hygiene, safety, and pollution ar concerned: to grant the eminent completion of the method, you've got to decide on solely the most effective machines accessible on the market.
The process administered by a water industrial plant includes 3 steps:
Cleaning: cleanup of the empty bottles is perhaps the foremost vital step in an exceedingly water industrial plant. the explanation is simple: a correct cleanup is that the solely thanks to grant hygiene and safety to the water you're bottling. it'd be an excellent mistake to sterilize water before the bottling, and so contaminate it simply within the final method of the assembly. Therefore, select solely the most effective suppliers as way as cleanup machines ar concerned: quality machines ar created solely with the most effective materials, proof against rust and corrosion, and may be alter whenever you would like.
Filling: filling the bottles with water is clearly the aim of any water industrial plant. This method is sort of simple: the bottles are grabbed by some grippers, whereas the nozzles over them pour the water into them. If you select to bottle your water into glass solely, you'd higher concentrate on a machine specifically designed for glass bottles; on the opposite hand, constant suggestion may be created if you fill the water in PET bottles solely. just in case you select, instead, to supply each glass and PET water bottles, you'll admit a machine that supports each of them.
Capping: capping is that the final step performed by a water industrial plant. The bottles ar emotional up to a capping machine that has every of them with a cap and seal the water into protected atmosphere. when the capping, your water is prepared to be placed on the market and sold regionally or on a better scale.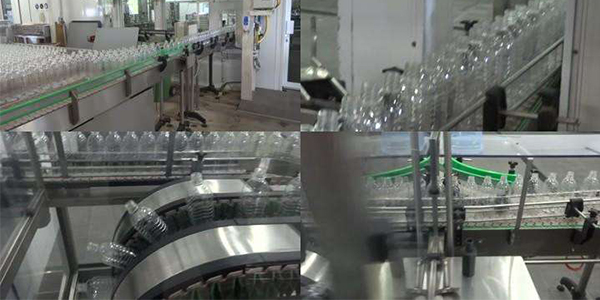 Utech provides industries with progressive water bottling plants and machines, ascendible and customizable to suit any trade size and want. we tend to boast a twenty years' expertise within the field of potable packaging and that we admit a team of consultants whose ability and keenness can guide you within the alternative of the most effective answer for your business.
Many elements of our machines, as well as the water bottling plants, accomplished with stainless-steel AISI 304, a special alloy that options a high resistance to acid materials, rust and corrosion, granting the most effective level of hygiene and endurance. Contact Utech machine to find water bottling plants and packaged drinking water machinery now!