How To Make Mineral Water Plant?
Views:704 Author: Zhangjiagang U Tech Machine Co., Ltd. Publish Time: 2018-01-24 Origin:Site
Nowadays people live in a village or a city like purified mineral water much better than normal drinking water. Purified mineral water is very good for health also. So set up a mineral water plant can be a good business option in this health conscious world! But do you know how to make mineral water plant? Here are some tips for your consideration.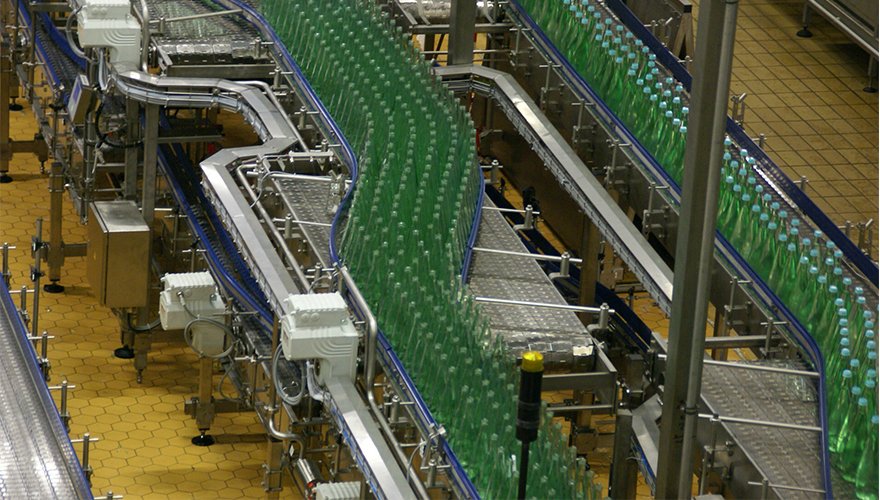 Market Research
Before you intend to start a mineral water plant you have to do a good market research and see what are all the major things involved in such a business. The mineral water business plan should contain marketing strategy, financial projection, staff pattern, management team, legal procedures, and type of location that is to be selected to start the venture.
Get The License and Business Permit
Next step is to obtain the necessary license to start your bottled water plant. Getting a license for this business depends upon the country you reside. You will have to follow the rules and regulations of the locality to decide the type of mineral water you intend to produce. Apply for the vendors' license from the officials of the local administration. You will have to obtain the business permit from your state health department also.
Select A Perfect Location For Your Plant
Getting a suitable building in your locality is another very important step to start the mineral water plant. There must be separate provisions for office area and production area. While selecting an area in your locality see that the market is near and water is available in abundance. You should also consider road accessibility and continuous power supply.
Machinery For Water Production Line
Next is the necessity of machinery and accessories. Here are few items that you can consider:
Generator set
Storage tanks
Water treatment machines and filters
Conveyors, sealers and bottle loaders
Water sterilizers and dispensers
Enough number of trucks for distribution of purified water.
Things are always difficult at the start. If you need any help about setting up water plant, please feel free to contact us. Utech, leading manufacturer and exporter from china in water packaging machinery industry, can provide turnkey service for you. Welcome to contact us or visit our factory!